Company removal in Geneva and Switzerland
Moving premises is a major event for a company. Chasseur Express ensures office transfers for various societies.

With us, you can be sure of quality service and personal attention to your needs.

Our experience and know-how helps you gain time and prepare your move easily. We are with you all the way.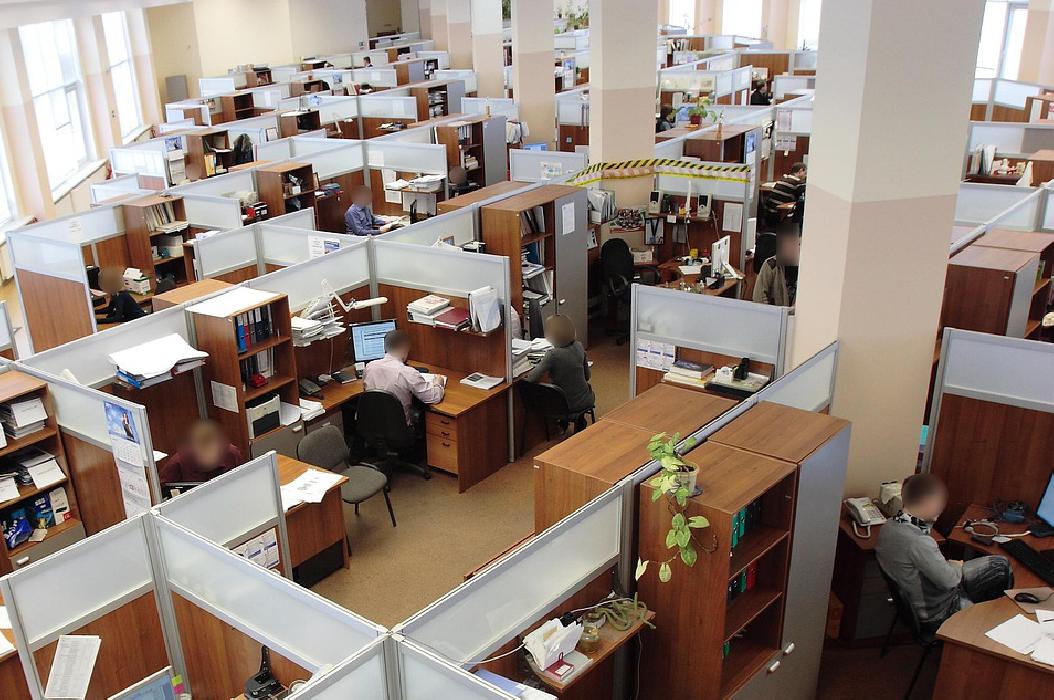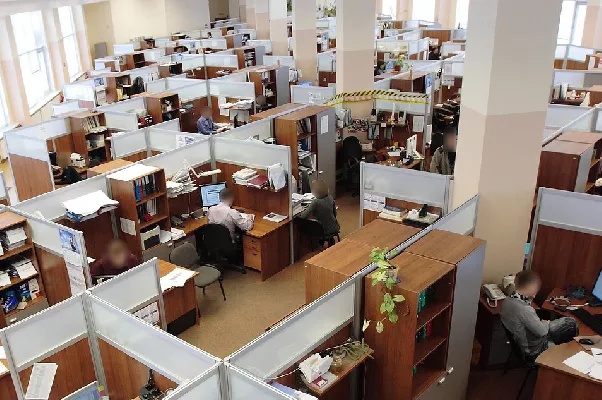 The main steps of your move
Personalized attention


By contacting one of our collaborators, you will benefit from personal advice, after an evaluation of your premises. We then establish a free, non-committing quote for you.

Safe transport of your equipment


Your equipment and furniture is packed and loaded into our vehicules by our removal team and then safely transported to its destination where it is equally carefully unloaded.

Professionnal service


A removal team is at your service throughout the entire management of the move. With discreet and professional attention to your specific needs, they handle simply and efficiently the transfer of your premises.

After-removal customer service


We remain at your disposal for any eventual questions following a mission.
Our services include :
Delivery of boxes and packaging materials
Furniture protection covers
Dismantling and re-assembling
Parking reservations
Wrapping and unwrapping of fragile objects
Special cases for hardware equipment at your disposal
Assistance with customs formalities when moving to a foreign country
Packing of your personnal belongings can also be undertaken by our team.

We permantely supply protective blankets, pick up carriers, bags and tools. Our vehicules are equipped with safety straps to hold objects securely in place during travel. They also contain levers necessary for displacing heavy equipment.

All the cardboard packaging we supply is of course made entirely from recycled cardboard.