Storage facilities
Do you lack space in your home ? Your premises need renovating ? Are you going abroad temporarily ? Do you need to store some archives ?

To reply to your needs, we can offer you storage facilities for a short, medium or long period. Our totally renovated Geneva warehouse of 900m2 can store a volume of 3500m3. Independant and mild, our warehouse fills all the exigences of security, hygiene and humidity. Under permanent surveillance and equipped with modern video cameras, we garantee optimal security during the entire period of storage.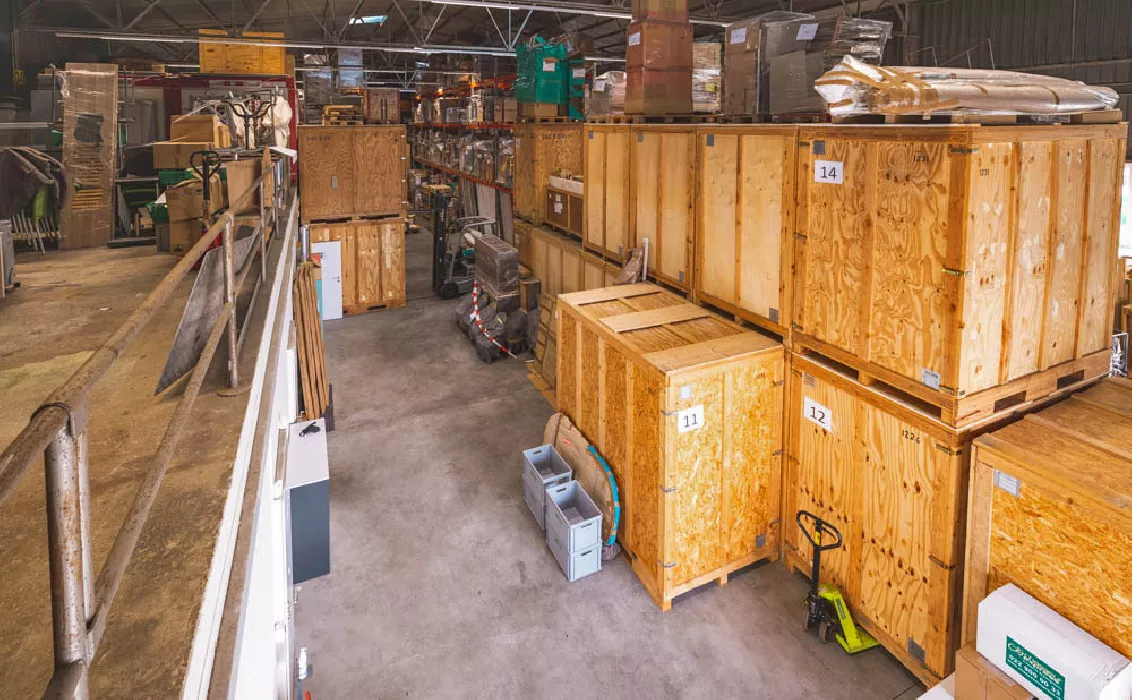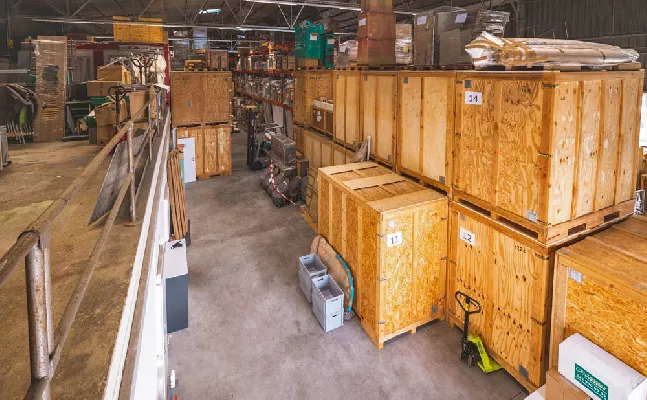 Security
Our storage warehouse is equipped with a 24h/24 surveillance and alarm system linked to a security society.

Reliability
We offer various storage solutions for you to choose from, to suit your requirements ; Protected inside wooden crates, on pallets or wrapped up in open space.

Confidentiality
Items are stored in such a way as to garantee the confidentiality of their contents and total security on our site.